CAMBRIDGE AUDIO AZUR 851N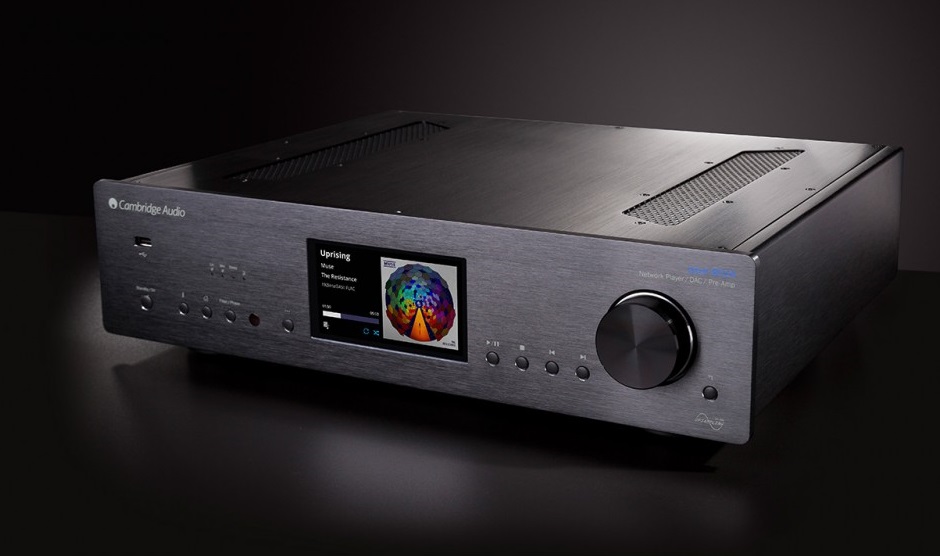 Wanneer wij in onze showroom een mediaplayer plaatsen, in dit geval een netwerkspeler met voorversterker en diverse digitale in en uitgangen, dan moet het ook iets bijzonders zijn. De beste oplossing komt van Cambridge Audio met hun Azur 851N. 
 24-bit/384kHz upsampling op alle bronnen, native 24-bit/192kHz playback, USB, digital audio ingang en streaming over wi-fi inclusief UPnP and NAS drives, Tidal, Spotify Connect, Apple AirPlay, and DSD.
De Azur 851N is niet alleen netwerkspeler, maar ook een voorversterker, welke het signaal digitaal kan ontvangen en zonder da/ad conversie ook weer uitstuurt, waardoor de oorspronkelijke kwaliteit van de opname nagenoeg onaangetast en vrij van jitter blijft. Wij hebben de 851N rechtstreeks aan de actieve luidsprekers Dutch&Dutch 8C verbonden via de geballanceerde uitgangen.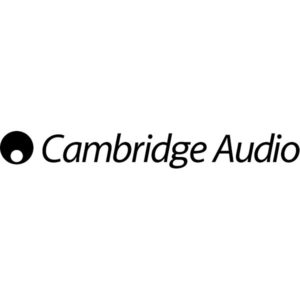 'High end' netwerkspeler met voorversterker
prijs €1699,00 incl. btw
beschikbaar in zwart/zilver
COMPATIBILITY
UPnP: Linear PCM 16-24 bit, 11.025-192kHz Local USB media:Linear PCM 16-24 bit, 11.025-192kHz USB Audio1.0: Linear PCM 16-24 bit, 44.1-96kHz USB Audio 2.0: Linear PCM 16-24 bit, 44.1-192kHz or DSD x64 (DSD also available over UPnP streaming), TOSLINK: 16-24 bit, 32-192kHz (using high quality TOSLINK optical cable) S/PDIF: Linear PCM 16-24 bit, 32-192kHz AES3/EBU: Linear PCM 16-24 bit, 32-192kHz BT100 Bluetooth receiver: A2DP plus aptX Internet radio: 16-24 bit, 11.025-192kHz